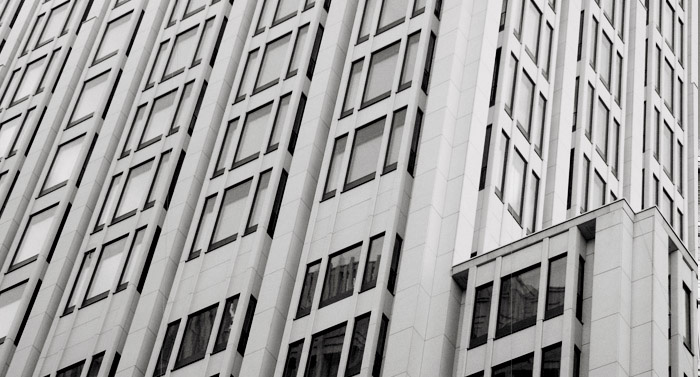 OUR SERVICES AS LAWYERS
The focus of our work as lawyers is on private building law, law for architects, property development law, commercial tenancy law, real estate agent law and the associated questions arising under the law of succession and fiscal law. In a nutshell: all aspects of law related to real estate. Apart from this, we also have proven expertise and many years of experience in company & partnership law, labour law and general fiscal law.
Fundamentally we understand our work as providing legal advice and working out agreements that fully serve the interests of clients. Where necessary, we will also assert your interests in court with all our commitment and resolution. We can rely on our many years of experience as well as always being up to date with latest developments while not losing sight of the strategic and financial goals of our clients. And so that everything stays this way, all our cases are supervised by the partners personally, unless anything else is explicitly agreed.
We have not indulged in branches in London, Mumbai or on the Galapagos Islands. To make up for this, we know all the more about the city where we work. Our years of experience and contacts in the Berlin construction and real estate scene are just one of the keys to our success.